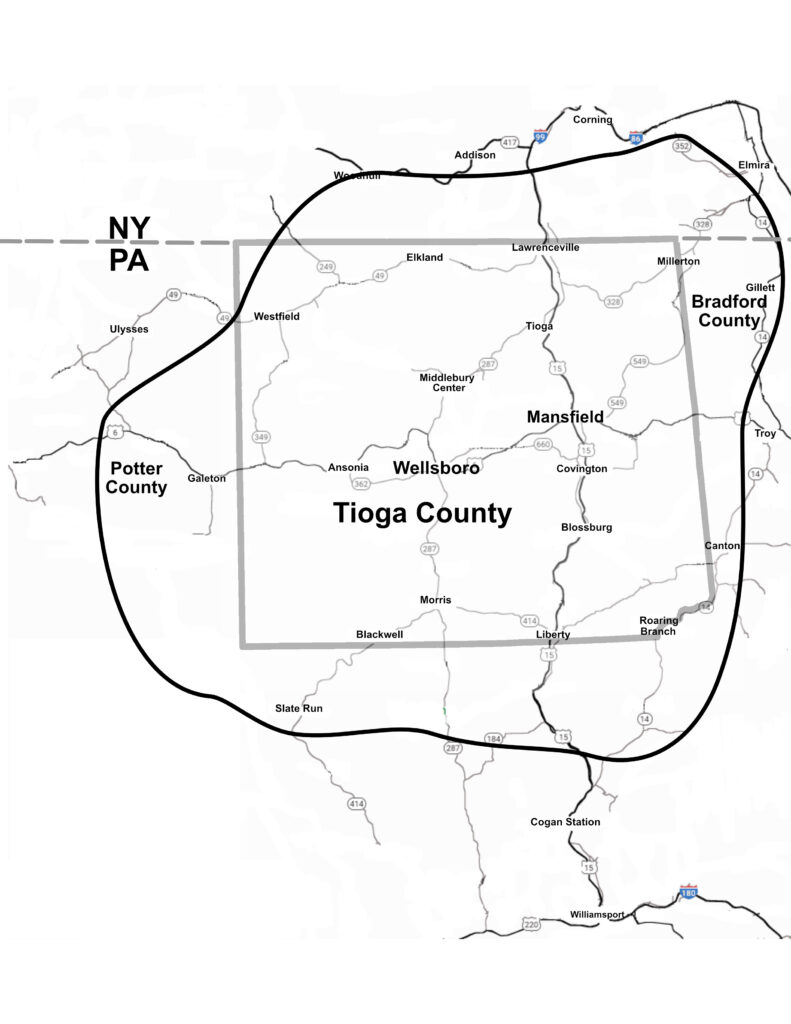 DID YOU KNOW?
Advertising with KC101 is affordable and available seven days a week.
Businesses of all sizes see results from radio campaigns.
We have over a 90% Renewal Rate.
With KC101, your message can be on the radio very quickly, usually within 24 hours.
Updates and changes can be made to your ad during the air schedule.
KC101 will work directly with you to compose your message that listeners will hear.
There is no additional cost for KC101 to create or update your ad.
You get flexibility with KC101! We work with you to create the advertising package and schedule that best suits YOUR needs and budget.
KC101 is Tioga County's Most listened to Country Station!
We Have ALL The Options
We write your ads! Once approved we can voice the ad for you or you can be the voice of your own ad. As a team we have written thousands of radio ads that have gotten results!
Who To Reach Out To
Here at KC101 we work as a team, and are always here for you! We are available however is most convenient; via email, office or personal phone.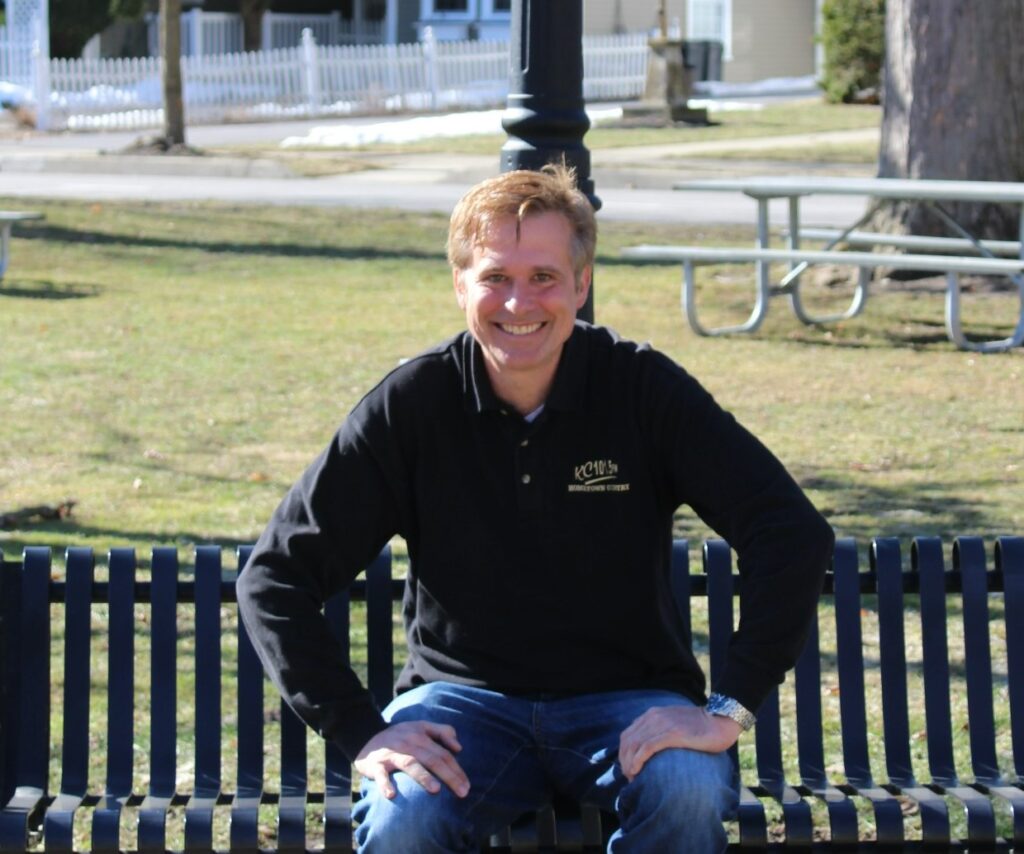 Kevin Thomas
"Our job isn't to sell you ads, it's to sell you results."
(O) 570-662-9000
(C) 570-605-0194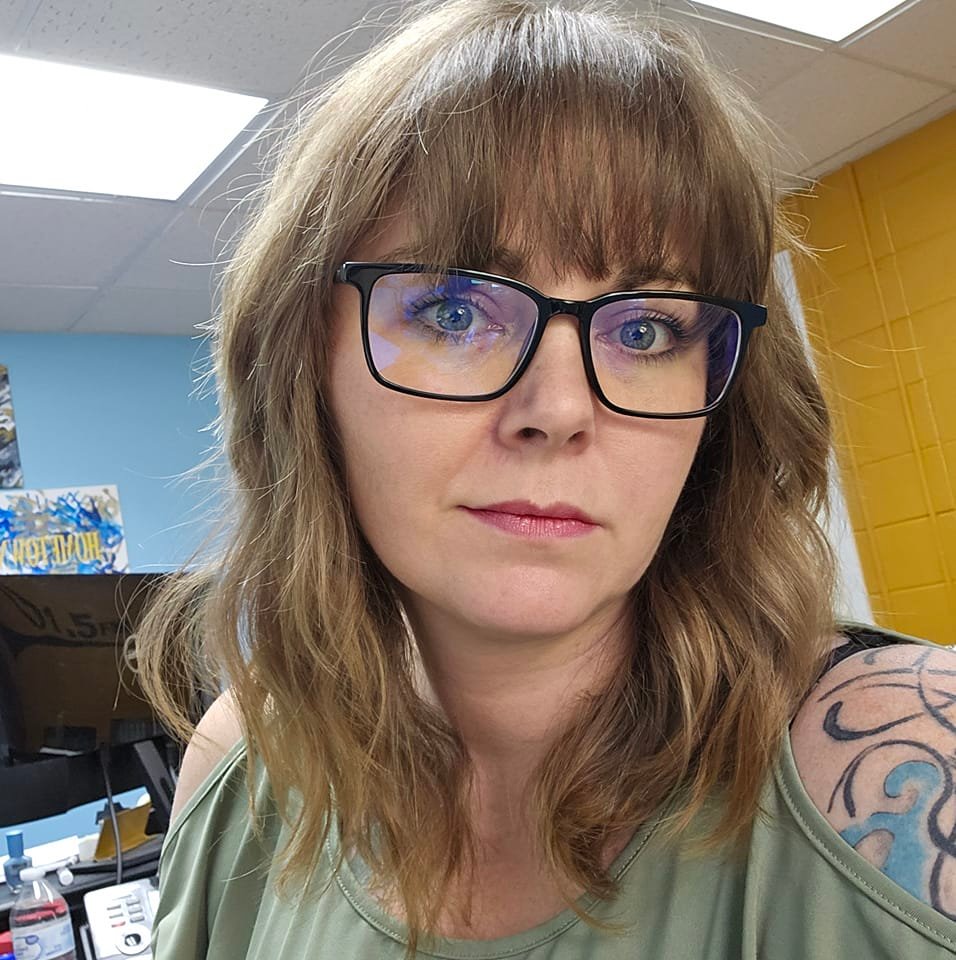 Jess Sandstrom
"We are not typical sales people, we build relationships, so that we can provide value to the businesses that we partner with to help them succeed."

(O) 570-662-9000
(C) 570-404-4529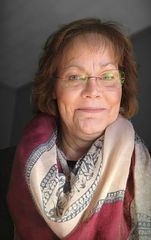 Mary M. Reed
"Let my experience help you to reach a new audience of listeners, potential customers, who may have NEVER heard of you!  Tell me any business that isn't interested in finding some new customers??"

(O) 570-662-9000
(C) 607-742-3707