Meet the KC101 Team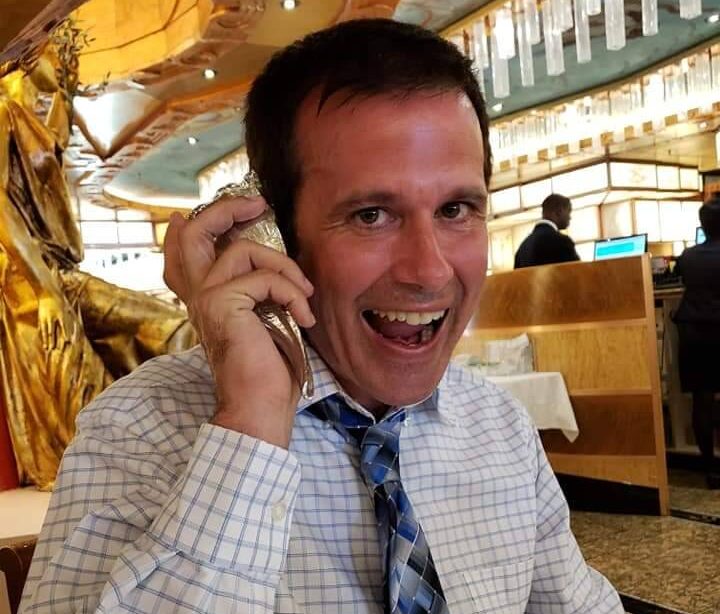 Kevin Thomas – Station Owner
I created KC101 in 1995 when I acquired a license to broadcast and built studios in the dining room of my home. From there my passion took over, it was nearly a year before I took my first day off work. In the beginning years, 100 hour work weeks were typical but the hard work and passion paid off! KC101 has been number one in the ratings year after year and I'm still doing what I love. You can hear me on the morning show with Jason or forecasting the local weather.
Jess Sandstrom – General Manager
My career with KC101 started in 2010, when I interviewed for an Office Administration position. I got the job, of course! I very quickly fell in love with the station and everything KC101 stands for. Since then, I've grown with the station, becoming the General Manager, a Marketing Consultant and On-Air Personality. KC101 also allows for me to work with MANY nonprofit organizations in our area including HAVEN of Tioga County, Clays for Kids, and more.
You can hear me afternoons from 3 to 7!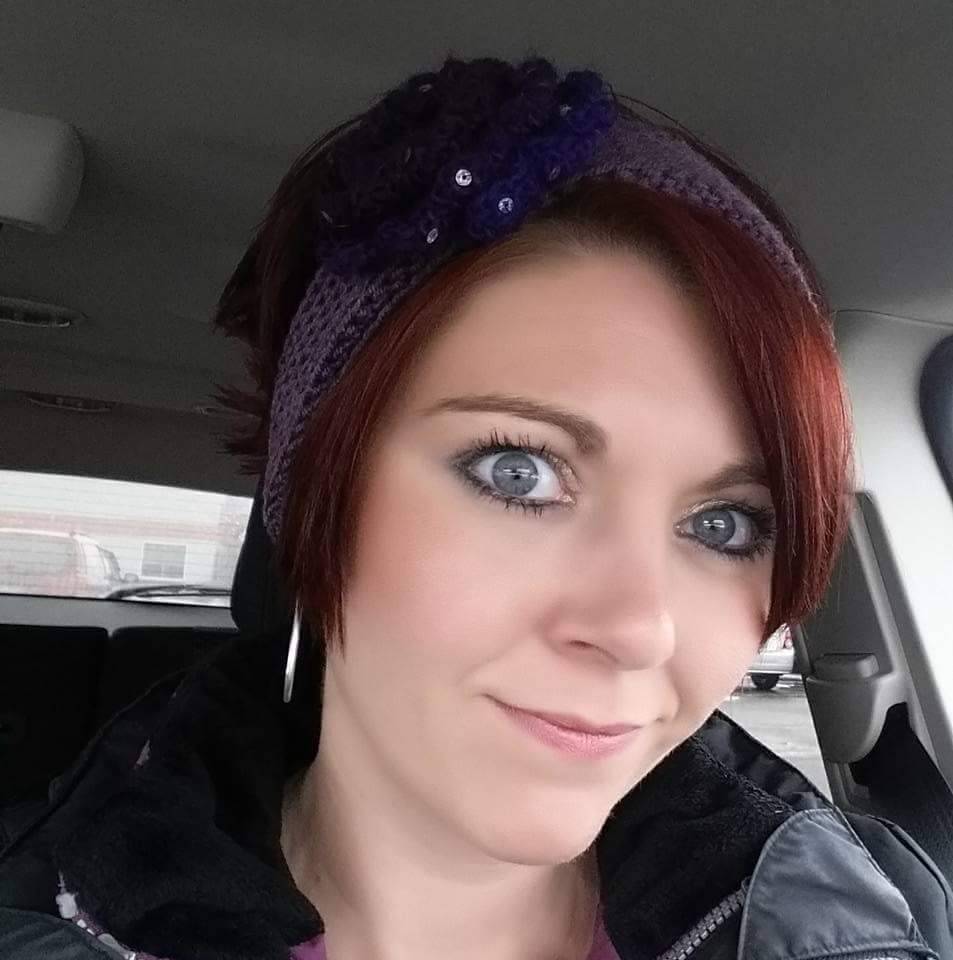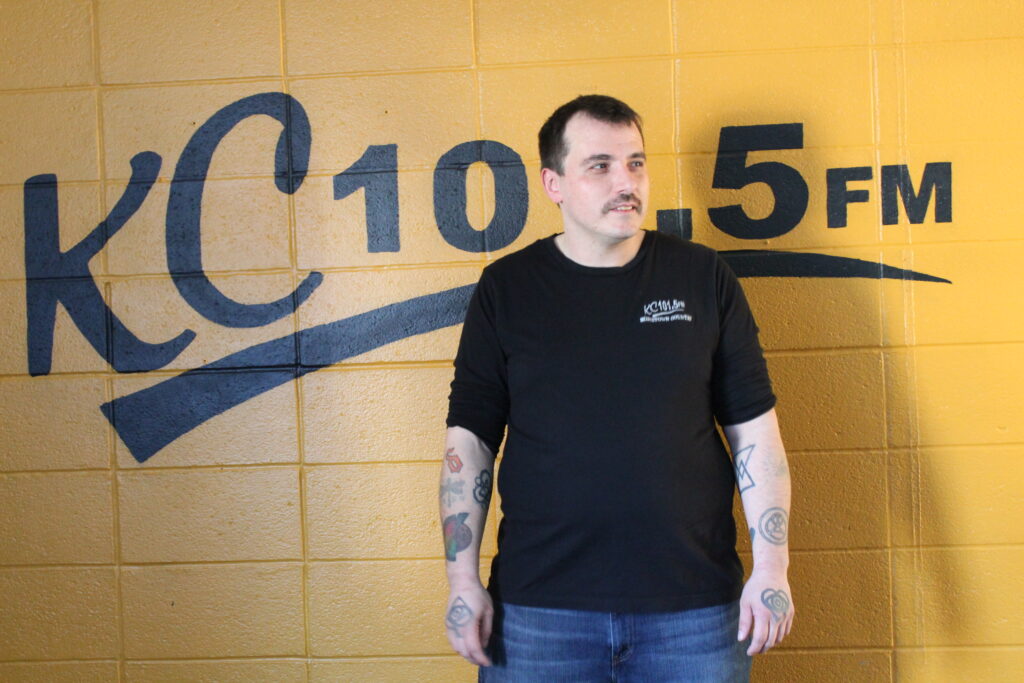 Jason Bump – Production Manager
In 2018, I started as an On-Air Personality at KC101, which quickly turned into a career in 2019 when I became the Production Manager! I enjoy everything about KC101 and our presence in the community! Join Kevin and I on the Morning Show.
Mary R. Reed – Marketing Consultant
I am a 33+ year veteran of media — between radio and television — and I jumped back into the business of radio in September of 2022! Let my experience help you to reach a new audience of listeners, potential customers, who may have NEVER heard of you! Tell me any business that isn't interested in finding some new customers??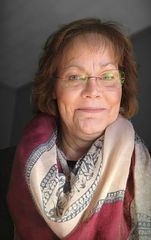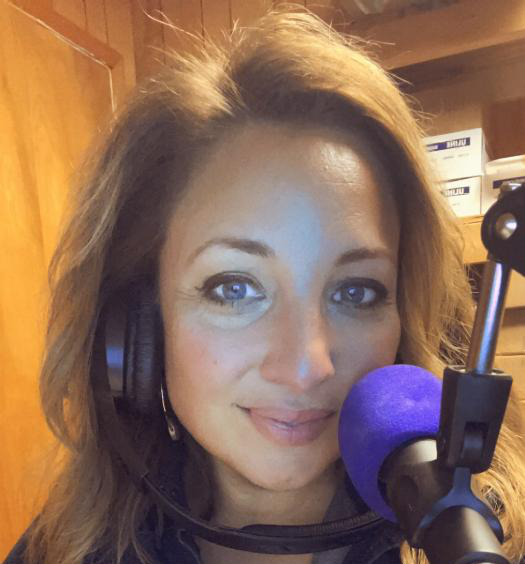 Ronda
I love being a Real Estate Agent, however a second passion of mine is music! I'm known to occasionally sing throughout the County at different venues and you can catch me on KC101 Monday through Saturday, from 10 until 3!
Kayla
Being a DJ at KC101 is perfect for me; I love country music and talking! I grew up right here in Tioga County, in Liberty! After college I came back to the area because I missed the small-town feel! I work full time financial industry and love new experiences and trying different things!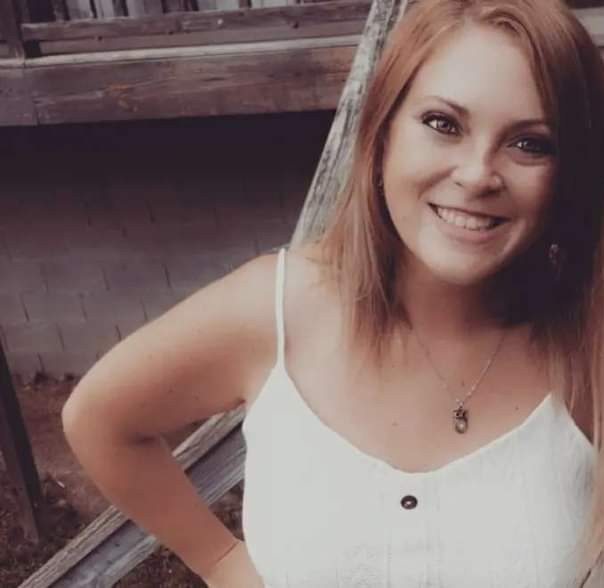 Ken VanSant
Owner of VanSant Productions, I began my production career in front of the camera after getting the acting bug in local theatre. While studying in California, I discovered the creativity behind the camera, and have been fortunate enough to make a living at both producing and acting for more years than I care to admit. Although I will admit that acting does not pay the bills!
Gabe & Herb
Meet the Sunday Night Oldies!!!
Gabe has been involved in media, broadcasting, and theater production or many years, and has been the producer and director of the Hamilton-Gibson Tune In To Radio HG Radio Play Festival for 6 years! Around 2007 Herb stumbled into Tioga County were he serves on the board of directors for Hamilton Gibson Productions and is a member of the Wellsboro Men's Chorus.