KC101 is the most listened to Country Radio Station in Tioga County for 27 Years and counting!
We are Tioga County's ONLY locally owned and operated country station.
We are more than just a place for music!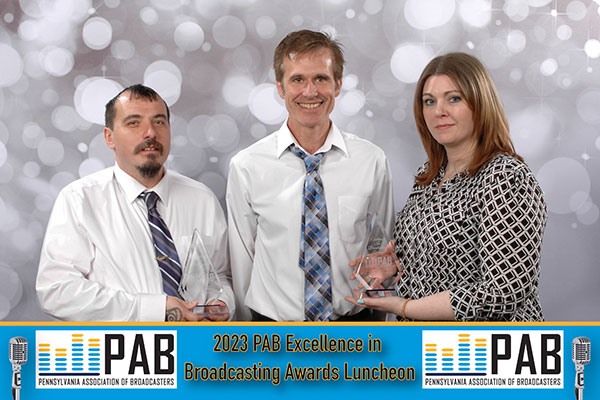 KC101 is LOCAL!
Up-To-Date LOCAL News – Monday through Friday at 6, 7, 8, 9, 12N, 4 and 5
Community Birthdays & Anniversaries
Community Bulletin Board – Listing free events and fundraisers for local nonprofits and families.
Lunch Ideas – Monday through Friday at 11 and 11:10 – We highlight local restaurant specials.
Classic Country Friday – The best country music from the 1950's through 2000 brought to you by Tackle Shack.
Saturdays with Seniors sponsored by Eisenhauer's Tioga County Harley Davidson – Saturday Mornings at 10AM – KC101 talks with local Senior Citizens.
Pump N Pantry Hometown Countdown – Top 40 Songs of the Week Sunday's at Noon!
Sunday Night Oldies – Every Sunday evening 5 PM – 10 PM
Victory Church Sermon every Sunday at 8:30 AM
Market Report – US Daily Stock Information, Natural Gas, & Oil Prices.